Reading
Hello people! We were asked to write about a book that we had read or a reading experience. On my "special" case, I am not into reading but I will take advantage of this opportunity to explain the reason why I do not like reading.
When it comes to books, I must be interested in the story or the topic that it deals with.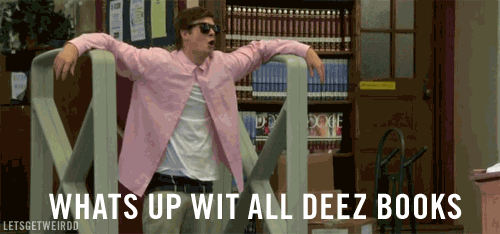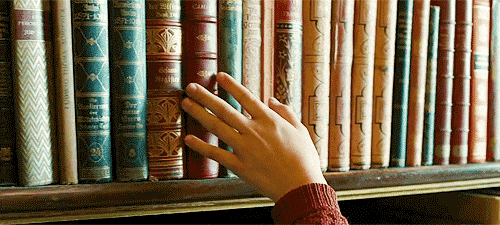 Second:
I get bored easily. In the case of books, there is a lot time devoted to the descriptions of places and actions. I know that the author must use words carefully to help us imagine the places and the way in which things occur. I am a person that needs to read action every 3 or 4 lines, otherwise I get bored.
Well… is not that I don't like books in general. I prefer reading things like comic books, manga, and a history book that talks about a topic that I'm interested in.
For example, I was very interested in the Second World War and I read a few books and articles about it. As I read I got amazed of how things happened and how Germany prepared itself for war. I imagined the situation perfectly and there were no SO many descriptions as in a novel.
I also enjoy reading manga. For those of you that don't know what manga is, the term manga in Japan is a word used to refer to both comics and cartooning. "Manga" as a term used outside Japan refers to comics originally published in Japan. I know that this kind of reading is not as rich in vocabulary as a novel or other sort of books. But I enjoy them very much because they are full of action and humor.
And well friends that's all I wanted to say. Let me know what you think…